Photo Booth Gallery: See What Were Made Of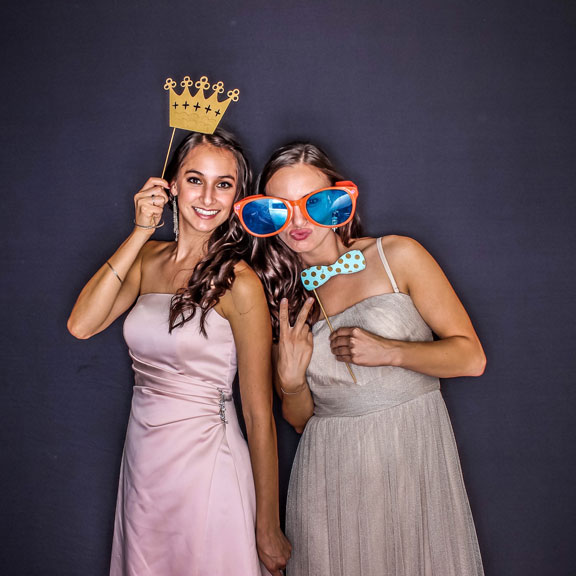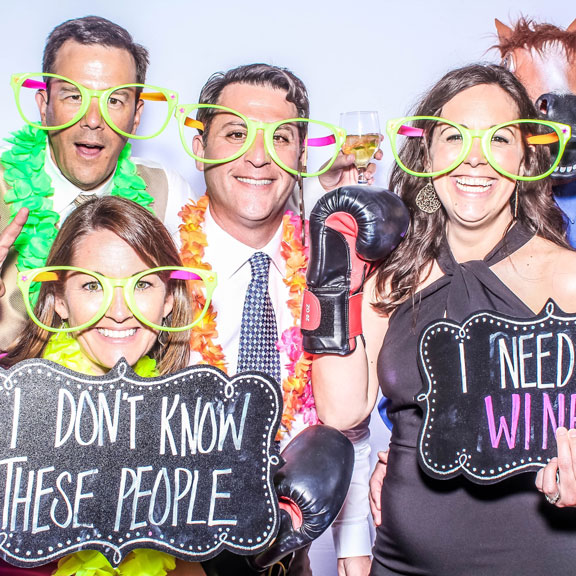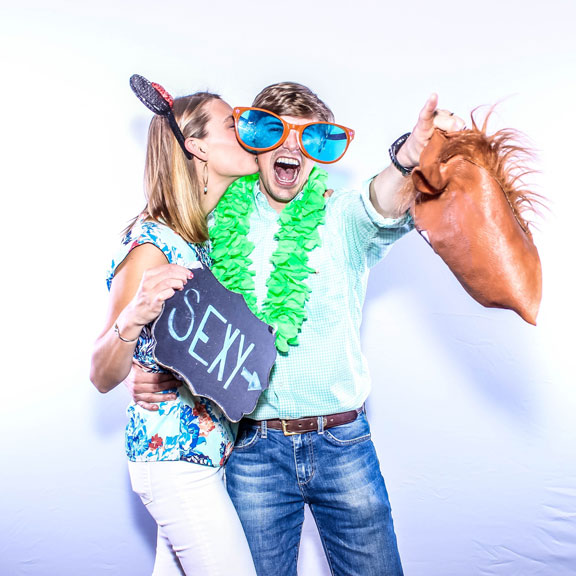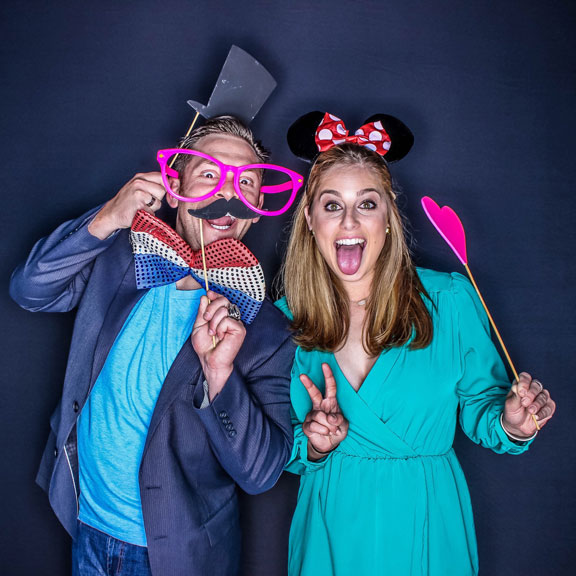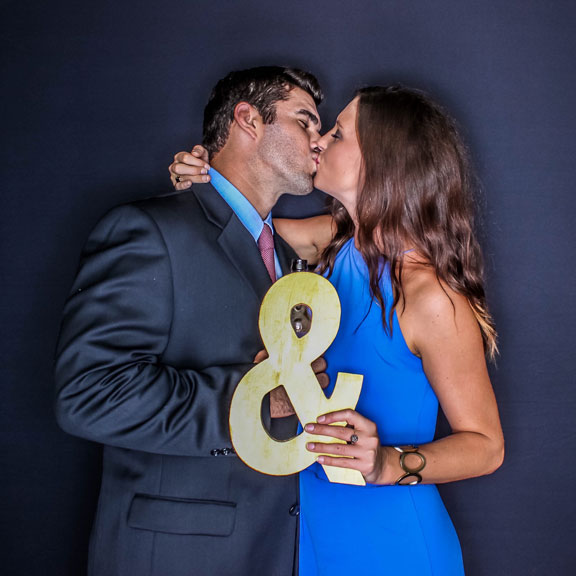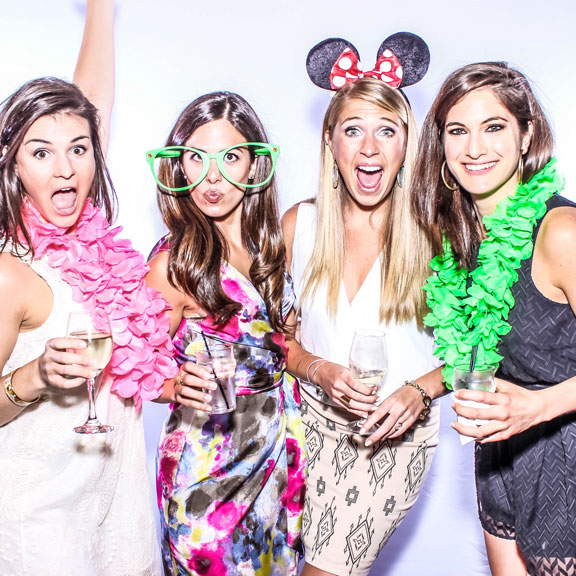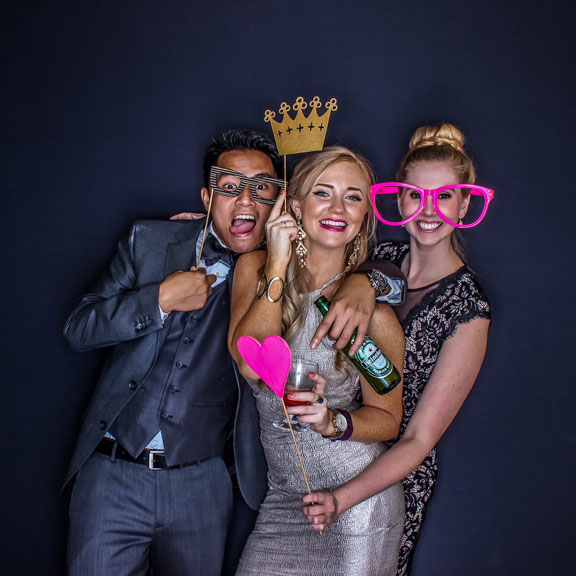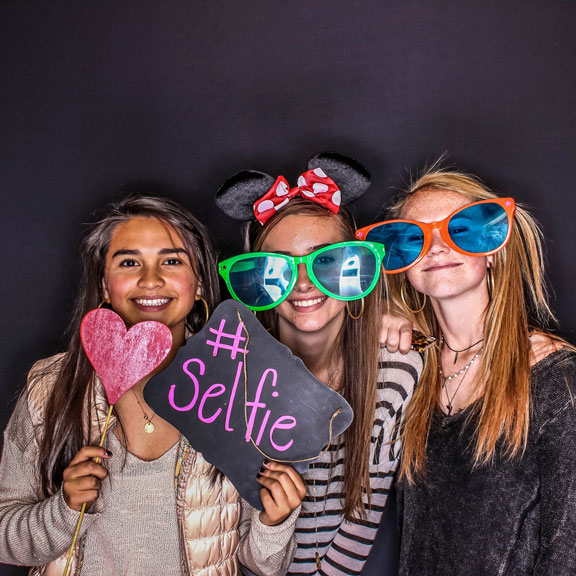 Photo Quality Over Everything
Photo quality is our top priority for every Buffalo photo booth rental. Our team is constantly implementing new techniques and utilizing new equipment to ensure we are producing the best images. Here are the basics we focus on:
Lighting – Lighting is absolutely key to creating beautiful photos. We invest in the best lighting equipment to help us create beautiful images.
Backdrops – Our elegant backdrops help to create gorgeous photos that pop and are full of color and character.
Knowledge – Our team is versed in photography. We don't just setup a booth and leave. We adjust the camera settings in our booths differently at every event, to ensure we are capturing the best photo. The lighting in every venue is different, which means it is imperative to adjust the equipment to perform well in the current environment you are in. By constantly tweaking our camera and lighting settings, we are able to dial in and produce an awesome photo booth picture!
Our Photo Booth gallery is filled with photo booth pictures from events that we have been apart of all throughout Buffalo NY. From weddings and birthdays to corporate parties and school functions, you will find all types of events on our gallery page. Take your time and browse through! We hope you love our pictures as much as we do. A private online gallery is included with all of our photo booth rental packages in Buffalo, along with many other great features. If you are looking to rent a photo booth in Buffalo, give us a call or get a quote online!